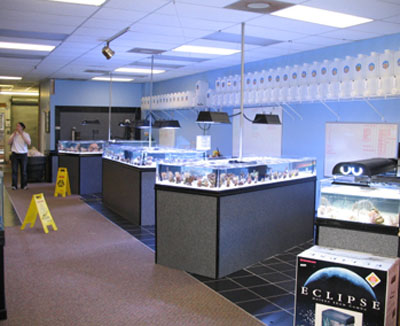 Reefs
and
Corals
At Premier Aquatics we pride ourselves on our extensive collection of Reefs, Corals and Other Accessories for your saltwater Aquarium. Come in and talk to our knowledgeable staff about your needs.

With our years of experience in the Industry and great products, you will find our selection second to none !

As the excitement builds with your aquatic environment you might be ready to take the next step and get some corals or reefs . At Premier Aquatics we pride ourselves on finding those elusive,exotic corals you only see in books. We communicate with our suppliers to ensure a level of health and overall quality in livestock unsurpassed in the Metro Atlanta area. Please feel free to ask any of our associates the history of any coral and we will be happy to offer insight and observation on each corals stay here at Premier Aquatics..