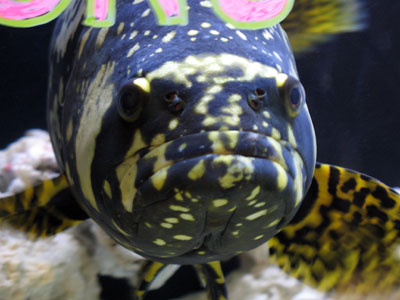 Saltwater Aquarium Fish
At Premier Aquatics you will find a extensive assortment of Healthy Saltwater Aquarium Fish. Whether you are searching for a Exquisite and Hard to find rare saltwater fish or just want a few inexpensive fish to ad to your saltwater fish aquarium.

Premier Aquatics has it all !

Stop by regularly and view our great assortment of Tropical and Marine Saltwater Fish, Our inventory changes almost daily, you'll never know what you might find !