About Us

The Premier Aquatics store has been serving customers in the Atlanta-Marietta Area since 1995. With our experience and love of the industry you'll find our staff not only knowledgeable but eager to answer all your questions. Whether looking for just a basic item or that rare and exotic fish, Make the Marine Fish and Reef center your first and last stop.
CEO Message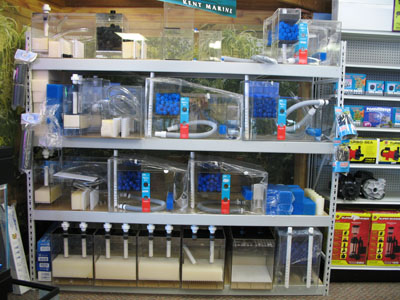 With our great selection and knowledgeable staff, The Premier Aquatics Store provides the customer with not only the best products in the industry but at very fair prices. We believe that no Aquarium store in the Atlanta Metro Area has the selection of products that we do. From full tank reef setups with exquisite corals to the basic beginner freshwater tank, we have everything the customer needs to make this a very enjoyable hobby.
With Our New Free Standing Location our service is better than ever !